Our current Collective Bargaining Agreement is in effect from:
 September 1, 2019 through August 31, 2022.
If you have any questions about Our Collective Bargaining Agreement,
Please contact one of Your Union Representative.
Collective Agreement September 1st 2019 – August 31st 2022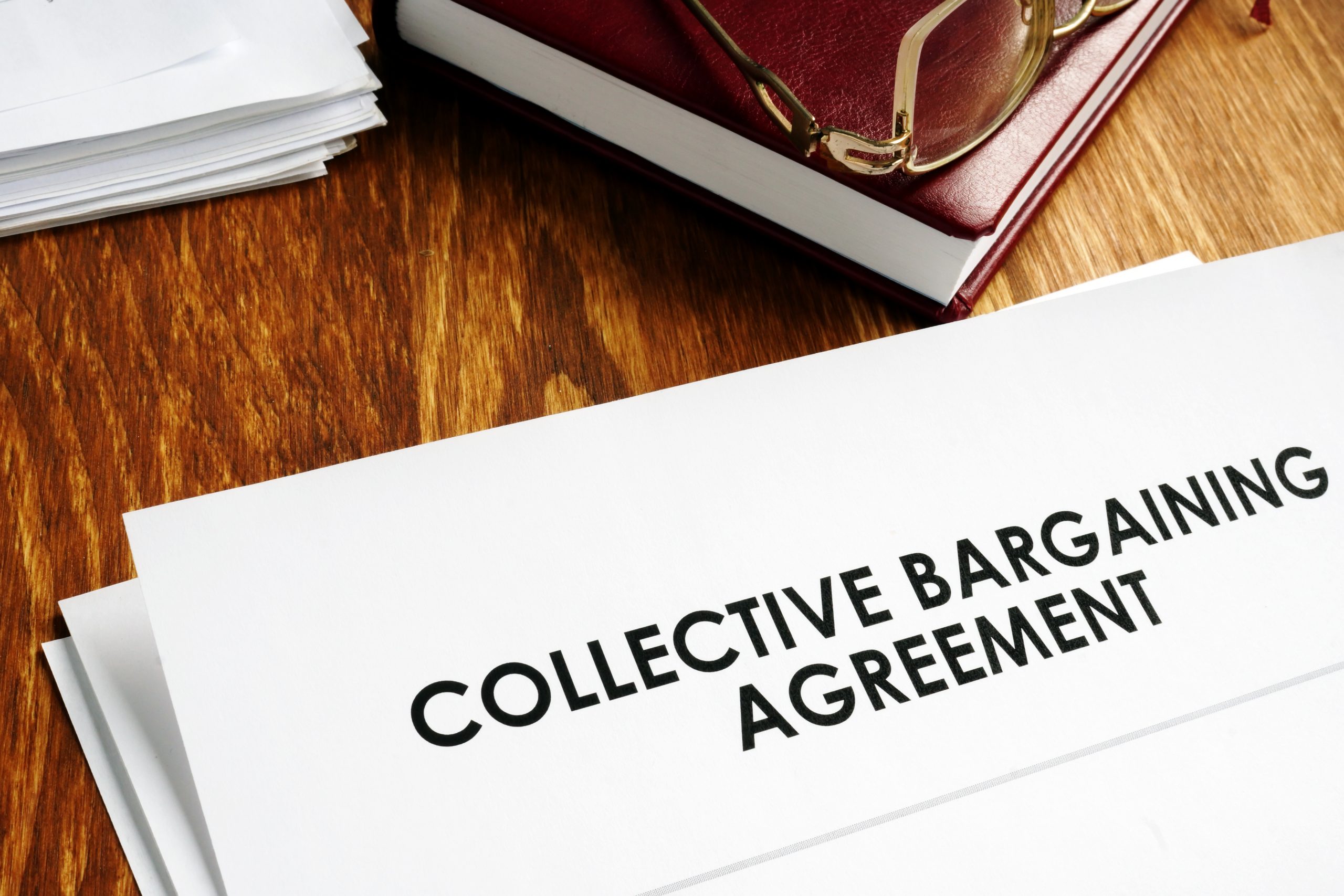 Bylaws are rules and procedures for making decisions, choosing leaders and handling the local's finances, among other things.
CUPE EDUCATION WORKERS' BENEFITS TRUST
Exclusively for eligible CUPE members, the CUPE Education Workers' Benefits Trust (CUPE EWBT) will help ensure you and your family continue to have access to meaningful, affordable and sustainable benefits – today and in the future.


WSIB
Questions and answers regarding WSIB can be found HERE.  WSIB Brochure
Workers exposure incident form. Please click on the following link:
3958a_workerexposureincidentform
Remember to report any incident immediately!
****************************************************************************************************
Education Workers Benefit Plan (EWBT)
Dear member,
As most of you may know, your CUPE EWBT benefits plan now includes a time-limited Healthcare Spending Account (HCSA).
OTIP (Ontario Teachers Insurance Plan and Lifeworks)
If you require assistance, you may access our insurance company (OTIP).  Through OTIP, they offer a program called Lifeworks, previously known as POS Action Plus.  This program offers our members 12 counselling sessions.
To access Lifeworks, call: 1-800-668-0193.     The policy number is 48188.      You will be asked for the name of your employer  (Please answer CUPE Local 1317 as we own this plan), your name and your Employee ID.   
Please click on the following links for additional information